Available Grants
Would you like to improve the productivity and job satisfaction of your employees through various job redesign such as flexi-work and workplace policies? Wish to receive funding of up to $500,000 (through different schemes) from the Government to support and defray your project costs? To achieve a win-win situation for both employers and employees alike, do not hesitate to give our project consultants a call to find out more about the different Government schemes available and how the grants can be utilized to improve the performance of your organization.
The schemes covered under our consultation include (but not limited) to the following:
1. WorkPro
A government grant introduced to encourage employers to adopt and set-up work-life harmony, benefits and age-friendly workplace for the employees.
Job-Redesign
Up to $20,000 per company.
Age Management
Up to $300,000 per company.
Work-life 
Up to $40,000 per company for Developmental Grant.
Up to $120,000 per company, over three years, for FWA Incentive.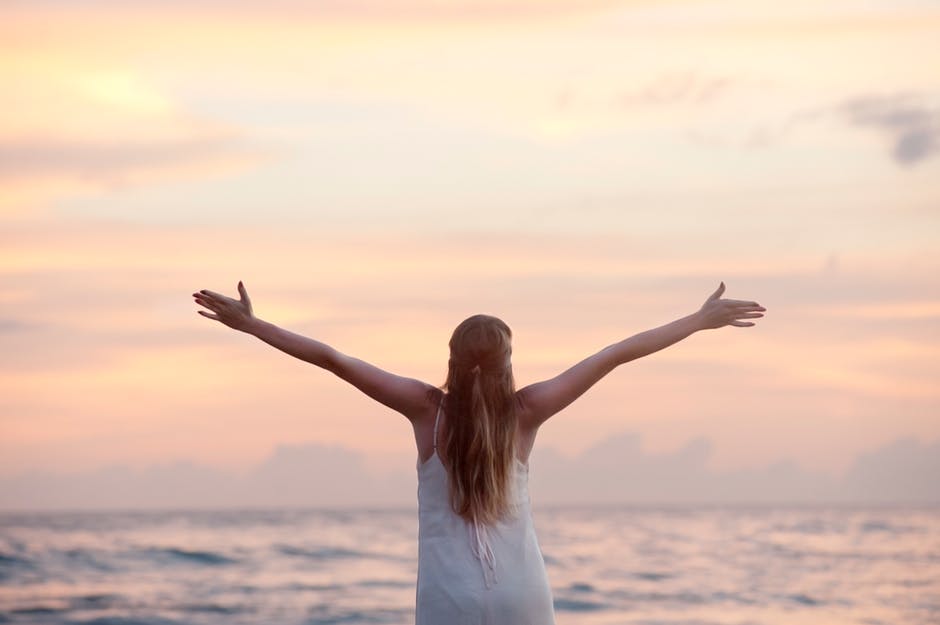 2. Capability Development Grant
A grant that can help grow your business locally as well as globally ranging from development areas such as innovation, brand development and service excellence.
Grant support can be obtained for businesses for their capability upgrading efforts from the following development areas:
Product Development
Branding & Marketing
Business Excellence
Business Model Transformation
Standards Adoption
Financial Management
Human Capital Development
Intellectual Property
Enhancing Business Processes for Productivity
Service Excellence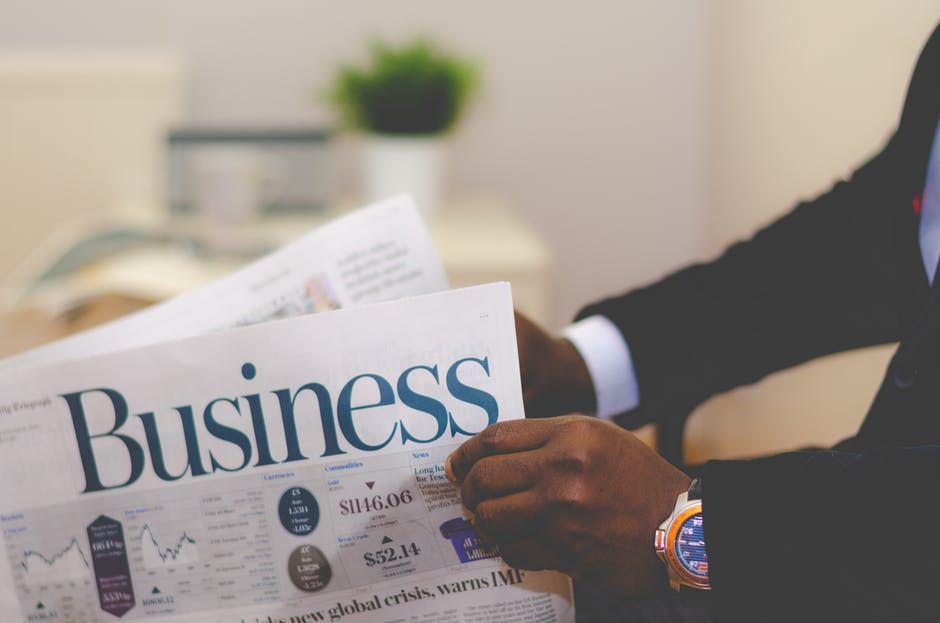 HR shared services improves and optimise HR operational efficiency to help SMEs.
HR Shared Services  offers businesses 70 % funding support of qualifying expenses to improve and optimize the operational efficiency of the HR. By outsourcing HR operational activities to us, businesses will be able to improve their HR processing and systems. The services under HR Shared Services include:
HR Advisory Services

HR Information Services

HR Operations
SMEs can
Strengthen  their HR capabilities
Look forward to savings in costs and resources required to support HR operations
Focus on core business functions and HR activities
4.Enhanced iSPRINT
iSPRINT grant encourages SMEs' on the use of technology to improve productivity.
The solutions are:
a. Promote deployment of solutions by SMEs
Packaged solutions:
o Intermediate solution – ready to deploy solution
o Sector solution – proven sector-specific solution
Customised solutions: tailor made solution
b. Boost supply of sector solutions from vendors
o Piloting New Sector Solutions: Lead a group of SMEs to pioneer the new solutions
o Scaling Up Proven Sector Solutions
Amount: Up to 80% / cap at case by case basis
Eligibility:
Registered and operating in Singapore
At least 30% local shareholding
Group annual sales turnover less than S$100mor less than 200 employees
5. Market Readiness Assistance (MRA) Grant
MRA grant is a grant that supports Singapore SMEs in international expansion.
It covers activities like
Overseas market set-up
Identification of business partners
Overseas market promotion
Amount: 70% / cap at S$20,000
Eligibility:
Global HQ anchored in Singapore
Annual Sales turnover of less than S$100 million per annum based on the most recent audited report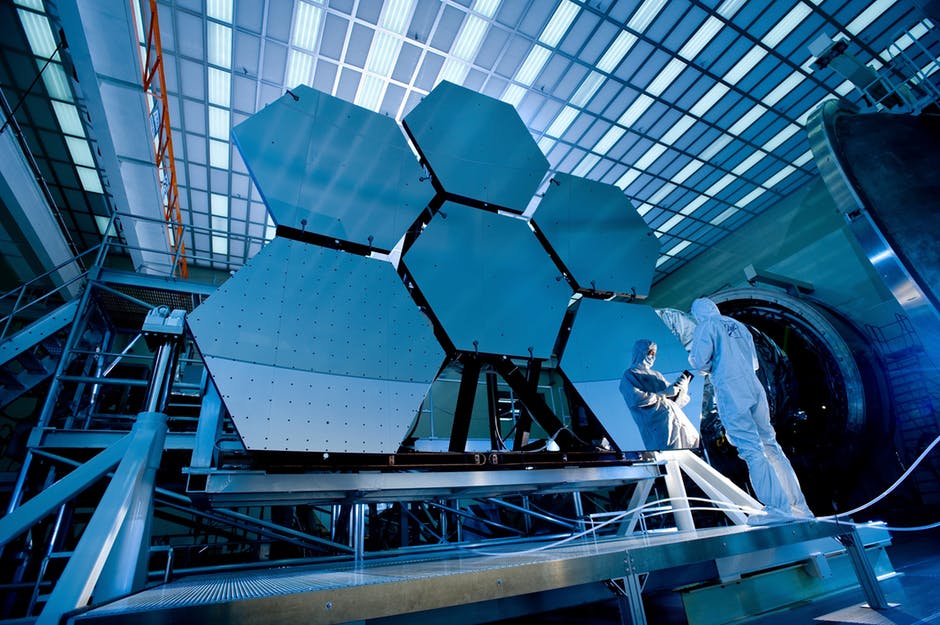 6. Innovation & Capability Voucher (ICV)
IVC grants are to encourage SMEs to upgrade or strengthen their business capabilities in the areas of innovation, productivity, HR and financial management through consultancy.
Amount: $5,000
Eligibility:
Registered and operating in Singapore
At least 30% local shareholding
Group annual sales turnover less than S$100mor less than 200 employees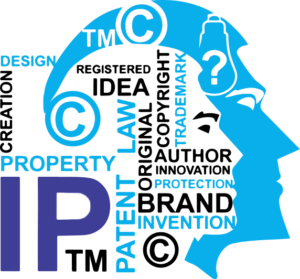 7. Productivity-Max (P-Max) Programme
The purpose of P-Max Programme is to assist SMEs in the recruitment of Professionals, Managers and Executives (PMEs), as well as to retain them.
Amount: Reimburse up to 90% of course fee, one off $5,000 assistant grant if SMEs retain the new hire PME for at least 6 months and SMEs successfully complete a 6-month follow up and receive the endorsement of the programme manager
Eligibility:
Registered and operating in Singapore
At least 30% local shareholding
Group annual sales turnover less than S$100m or less than 200 employees
Worklife Solutions Consultancy Information
Our fees have been given the thumbs up by our clients for being one of the most reasonable and value for money within the industry. To ensure that our pricing remains competitive:
– We guarantee all our clients the most competitive pricing available;
– For any standard consultancy packages, the net cost outlay will be minimal by tapping onto grants;
– Quality and efficient services;
– Value added services through collaboration with other partners and service providers to bring about a wider coverage of benefits to the clients (e.g. complimentary talks/seminar/workshops.)