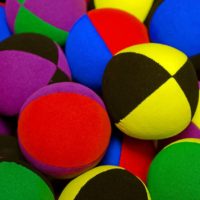 We provide several workshops that are mainly created for working adults to relax. For instance, if you are having a stressful week, join us in our Laughter Yoga workshops where you will get to leave all your stress and laugh with other members in a very cheerful environment.
Additionally, we also provide workshops for skills such as juggling. We will start off with single ball juggling and then we will progress to two balls ad then three.
Every individual has there own sets of emotions but are not aware as to here they can express them. Our art jamming workshop does just that. Here you will be allowed to transform your thoughts and emotions into beautiful work of art.